TikTok has become a popular entertainment platform, with plenty of videos and funny clips to watch, free of charge. But sometimes we just can't resist the urge to save some hilarious clips and share them with friends on other social media platforms - free! Unfortunately, the downloaded videos will display the TikTok logo, followed by a watermark with the username of the creator. Don't fret. This article provides a solution to this problem by using a video downloader to download TikTok videos without watermarks. It will allow you to save your favorite video without any obstructions, even if the creator of the video turns off the Video Downloads setting.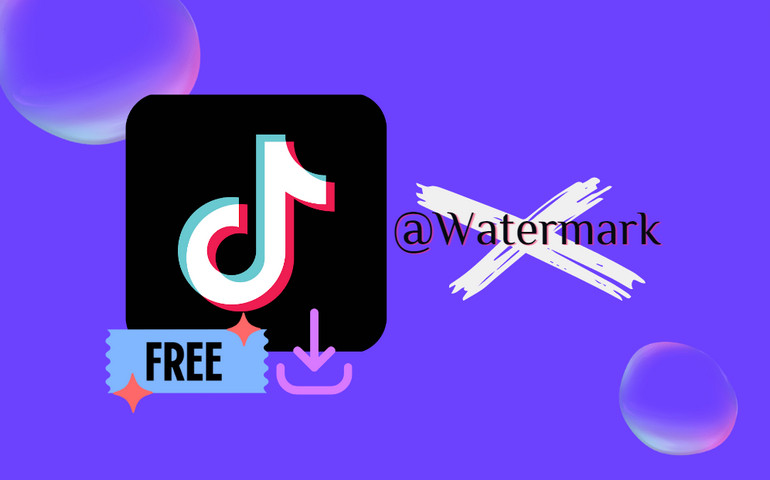 VideoGo All-In-One is the program that you need. It can be used to help you download any video or clip from TikTok without the watermark. With the assistance of the program, you can free download TikTok videos on your computer and convert them to GIFs, or share them on other social media platforms. If you are interested in it, please read on to find out how this program can remove watermarks and download TikTok videos on your computer.
Free TikTok Video Downloader: VideoGo All-In-One
VideoGo All-In-One is designed to help you download videos from TikTok free of charge and free of watermark too. Any video you find on TikTok can be downloaded quickly and saved as MP4 files on your computer. The download process is super easy and fast. You can download videos with a few clicks. Plus, it allows you to search for videos by links without the TikTok app. Once a video is downloaded, you can directly share it on other third-party platforms, like Instagram, and Snapchat.
This full-featured video downloader can be used not only to download videos from TikTok, but also supports downloading videos from over 15 streaming sites, including YouTube, Netflix, Amazon Video, and so on. When you subscribe to a video streaming service, whether you have an ad-free or ad-supported plan, and whether the download feature is available or not, VideoGo empowers you to download unlimited videos from the platform without ads. By using VideoGo All-In-One video downloader, you can save videos as MP4 or MKV files with multi-language audio and subtitles kept.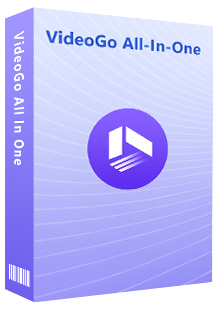 VideoGo All-In-One
A comprehensive tool for downloading unlimited videos from multiple streaming sites with ease.
Download videos from more than 15 streaming sites, including TikTok.
Download videos in original video quality.
Supports downloading videos in MP4 format.
Preserve original audio tracks and subtitles.
Play the downloaded videos anytime, anywhere without limits.
Download
Download
How to Use VideoGo to Download TikTok Video Without Watermark?
The following part will show you how to use VideoGo All-In-One to download TikTok videos without the watermark. First of all, please download the program on your computer and launch it.
Step 1Select TikTok Website in the Program
When you open VideoGo for the first time, you need to choose a website where you want to download videos. Please click the TikTok icon in the window and the program will be restarted to connect to the corresponding site.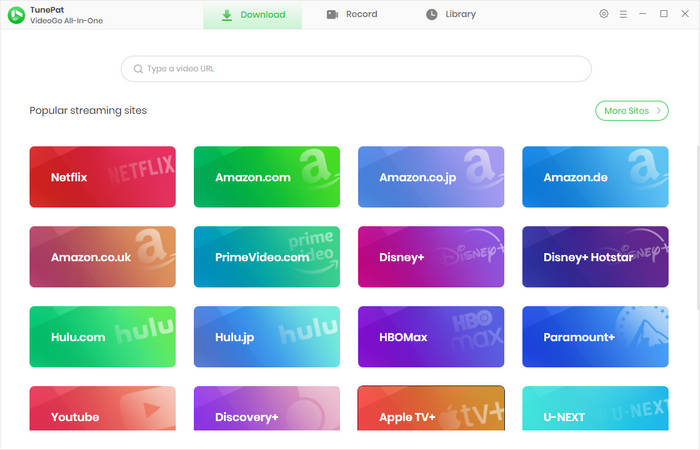 Step 2Choose Video Quality
Click the "Settings" icon that looks like a gear on the upper right corner of the screen. You can choose the video quality and output path. In addition, if you want to change the website, tap "Account Settings" > "Choose", and re-select a website to download.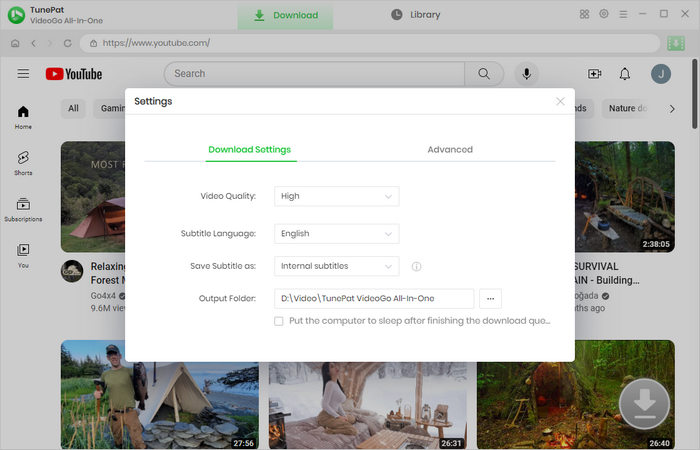 Step 3Copy a Video Link from TikTok
Visit the TikTok website and log in with your account, browse and find your wanted video, click the "Share" icon beside the video, and click "Copy link". Then, go back to VideoGo All-In-One and paste the video link into the search bar and hit "Enter". The program will start searching the video and show the result below the search bar.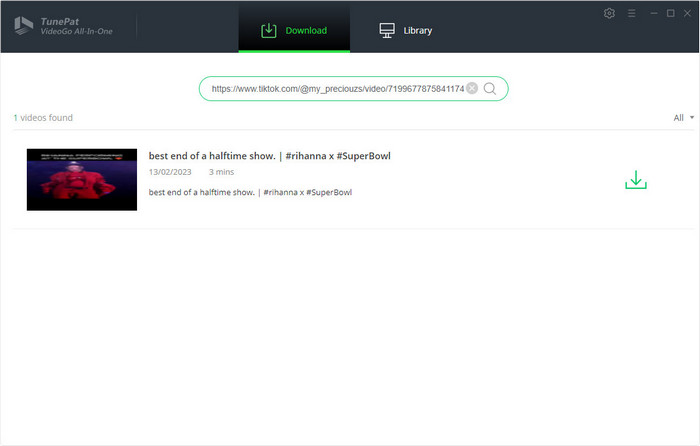 Step 4Download TikTok Video on the Computer
Now you just need to click the "Download" icon to add this video to the download queue. VideoGo will download it within a few minutes. When the video is downloading, you are able to continue searching for more videos and add them to the download queue. After downloading, go to the "Library" tab and find the local files on your computer. You have got those TikTok videos without watermarks and you can watch them offline or share them with your friends.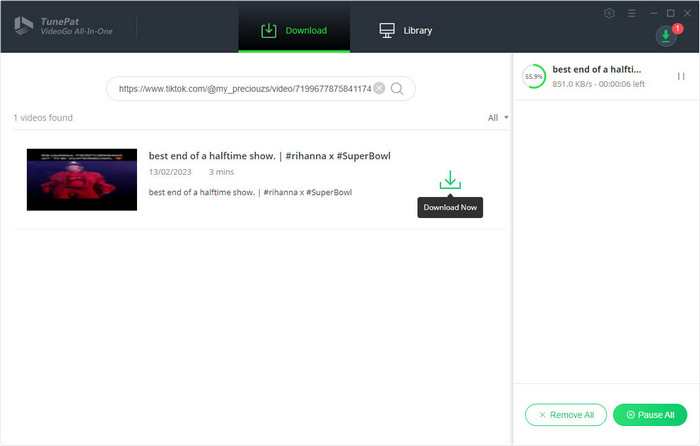 Final Word
When you consider sharing some TikTok video downloads on other social media platforms, the watermark can become an issue because it runs through the entire video. VideoGo provides a handy way to help you get watermark-free videos from TikTok with unlimited free downloads. By using VideoGo All-In-One, you can download any video you want and play them offline at any time. You are also able to share the videos on any social media or make re-creations based on the original videos. Besides, this powerful tool can also help you download a lot of movies or shows from other streaming sites like Netflix and YouTube. What are you waiting for when you find a powerful and multi-functional video downloader? Download it immediately for the experience!
Note: When downloading videos from streaming sites including Netflix, Prime Video, Disney+, Hulu, HBO Max, Paramount+, and Discovery+, the free trial version of VideoGo can only download the first five minutes of each video. To unlock the limitation, you are suggested to purchase the full version.